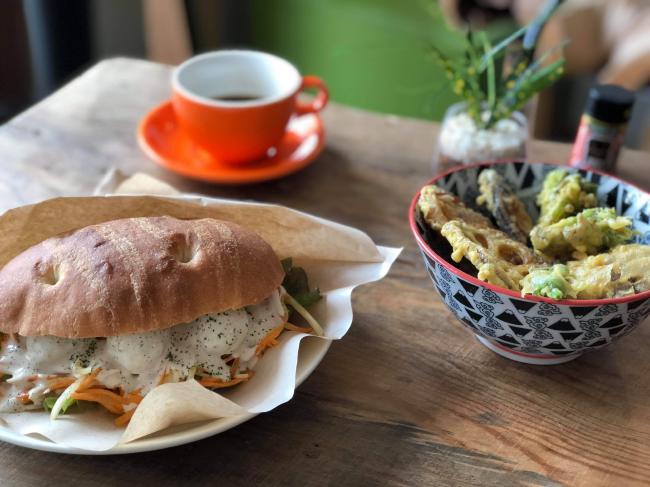 If you would like to reserve a seat
You can send us your reservation form below or
We look forward to hearing from you by phone.
☎︎ 03-5830-8134
And if you would like to order take-out, please contact us at
Orders for pre-payment (by 17:00 the day before)is convenient!
On the day of the event, you can use thephone callplease
Receiving days are business days only.
Check here for our latest business days!
Also, for take-out and in-store shopping, please use the eco bag!
Thank you for your cooperation.
ORDBLE and CATERING
Consultation for made-to-order box lunches and catering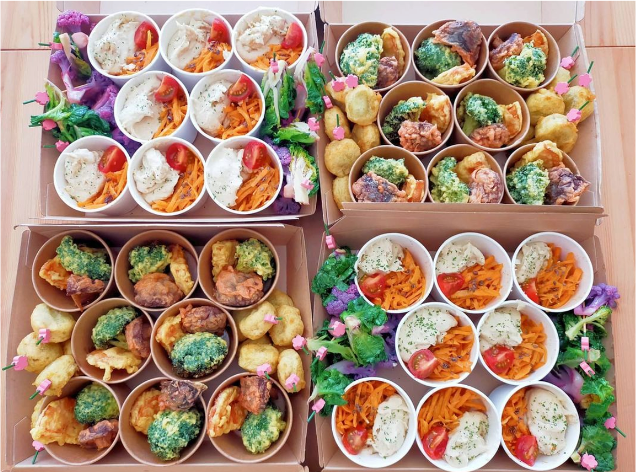 We can make a custom-made lunch box after listening to and discussing your needs!
Depending on your location and budget, we can come to you for delivery or catering.
Please feel free to contact us.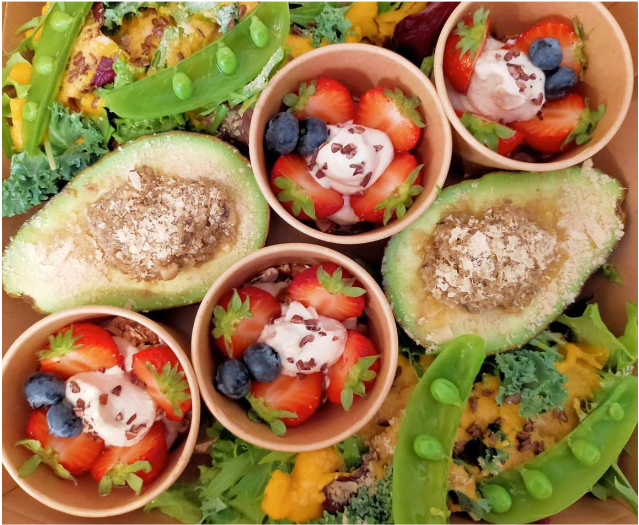 ~Example of consultation
I want you to increase the number of side dishes without rice.
 I want it to be non-oil.
I want it to be lightly seasoned because I don't want to use too much salt.
I want it to be gluten-free.
I want you to make all dishes without five pungent roots and roots.
etc.!
We will do our best to meet your requests.
Please contact us by filling out the form below.
Please note that we cannot guarantee that we will be able to accommodate allergy requests.
Please understand that we cannot guarantee allergy compatibility.