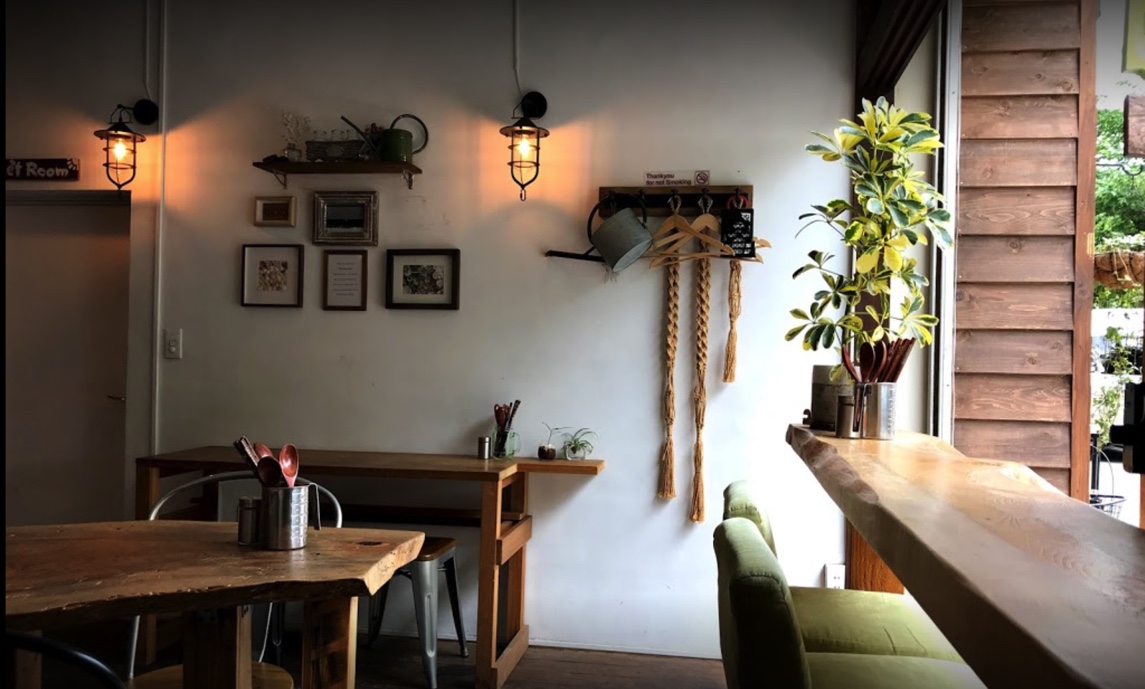 Marugoto Vegan Dining Asakusa (formerly THE FARM CAFE) also provides consultation and support for the following various services.
・Support for development of vegan menus
Example: I want to add a vegan menu as an option to an existing restaurant.
・Support for planning and development of vegan products
Example: We want to develop new vegan processed foods, sundries, etc.
・Planning, development and sales of collaborative products
For example: We would like to collaborate with Marugoto Vegan (Dining Asakusa, online store) on marketing for existing or new services.
・Assistance in setting up a vegan store
Example: consulting on opening a store or restaurant with vegan products
・Website development and web marketing support specializing in veganism 
Example: Creation or renewal of a new website for a vegan store (restaurant or retail store) / Creation and writing of vegan web media
Please feel free to contact us using the inquiry form below.